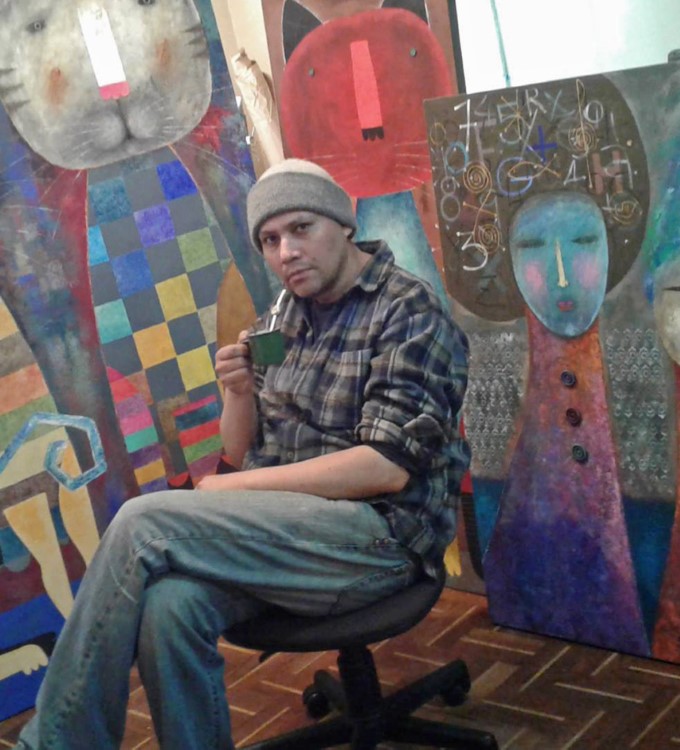 "Dream Land": Juan José Serrano opens his world of waking dreams
Juan José Serrano Caballero was born in Sucre, Bolivia, in 1972, although he always lived in La Paz, where he studied at the Universidad Mayor de San Andrés. He later trained at the Centro Internacional de Estampa Contemporánea in A Coruña, Spain.
He started his professional career in 2005; Since then he has had numerous exhibitions and received various awards for his work in Bolivia, Spain, France, USA, Germany, Macedonia, Portugal and Argentina.

Artworks
"Dream land", a sample of 19 paintings by Juan José Serrano Caballero, will be exhibited from Wednesday June 22 to July 19 in our Art Gallery.
×
1 / N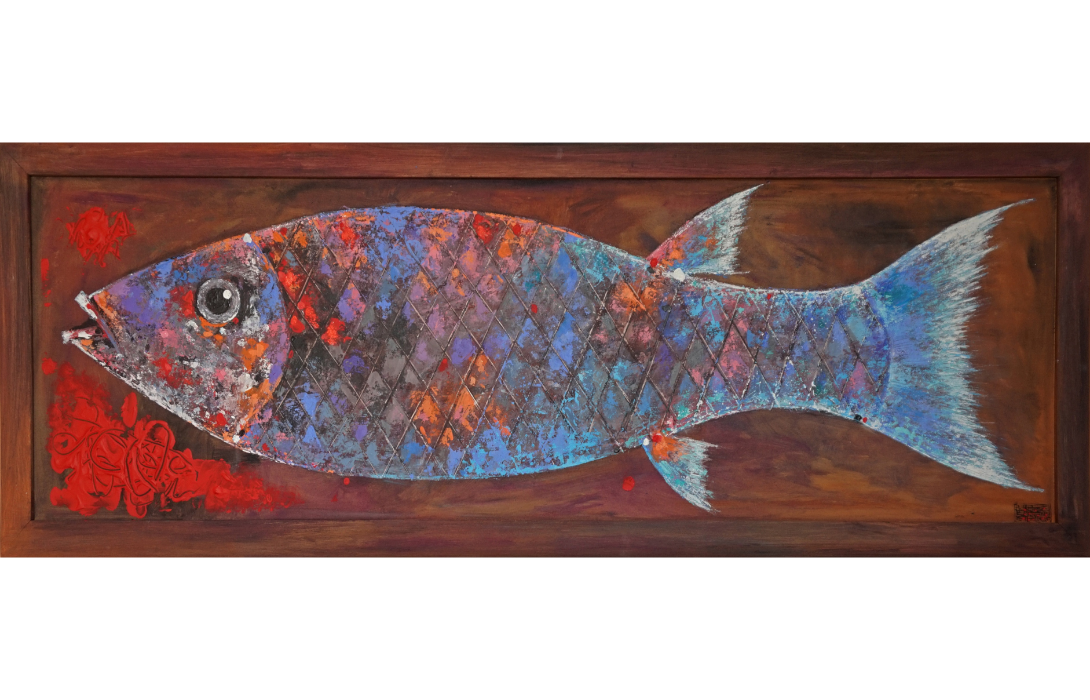 2 / N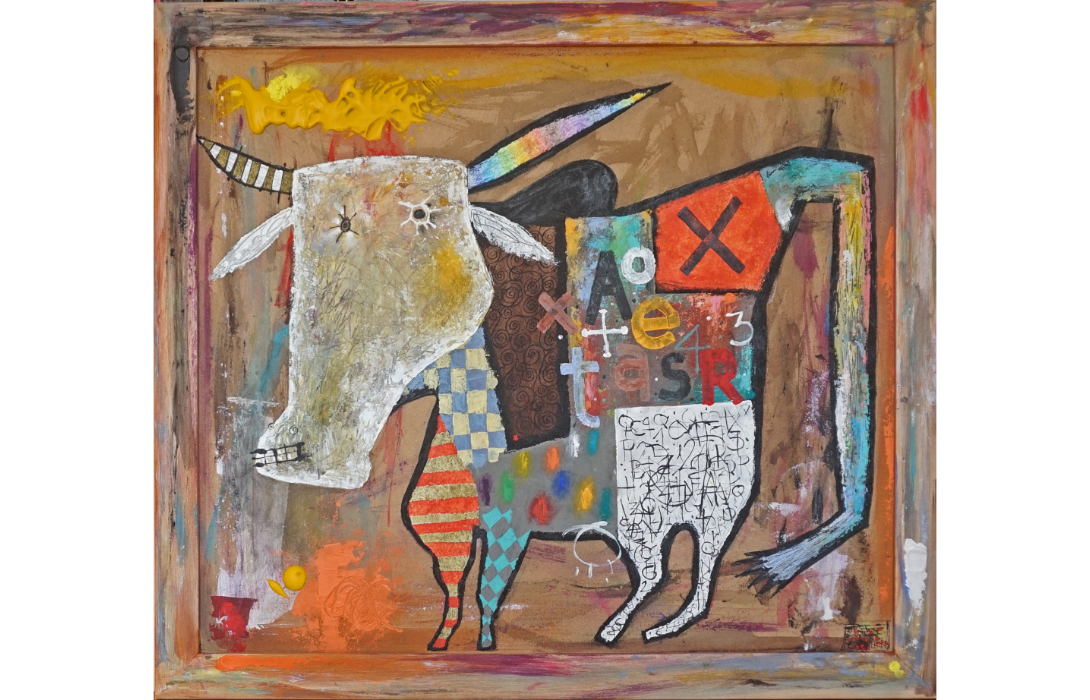 3 / N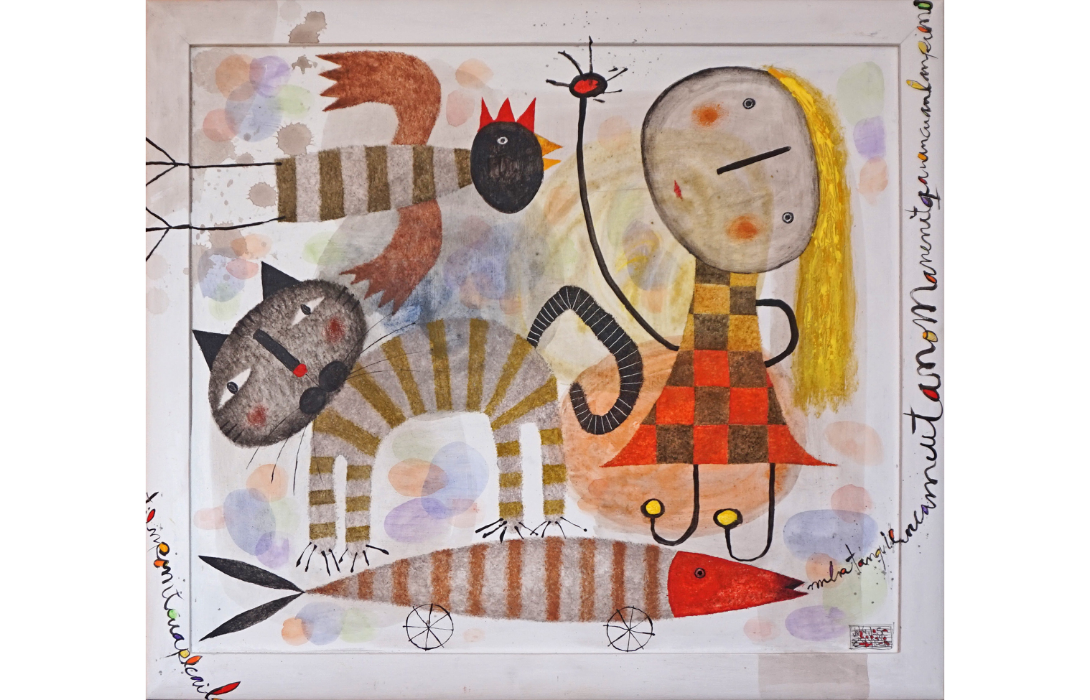 4 / N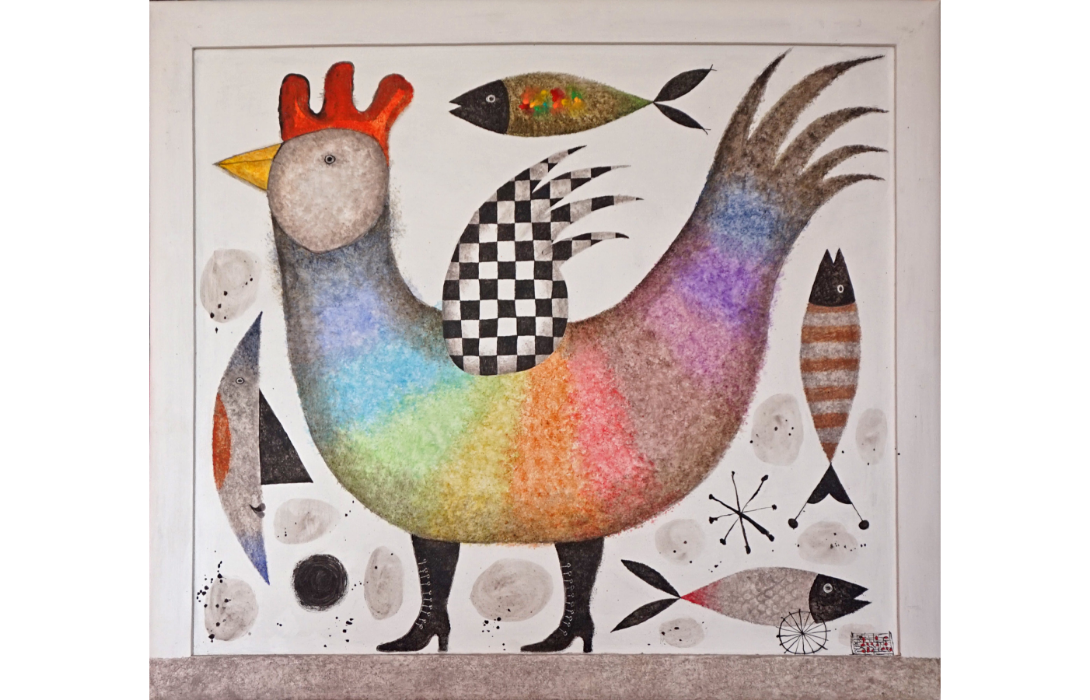 5 / N