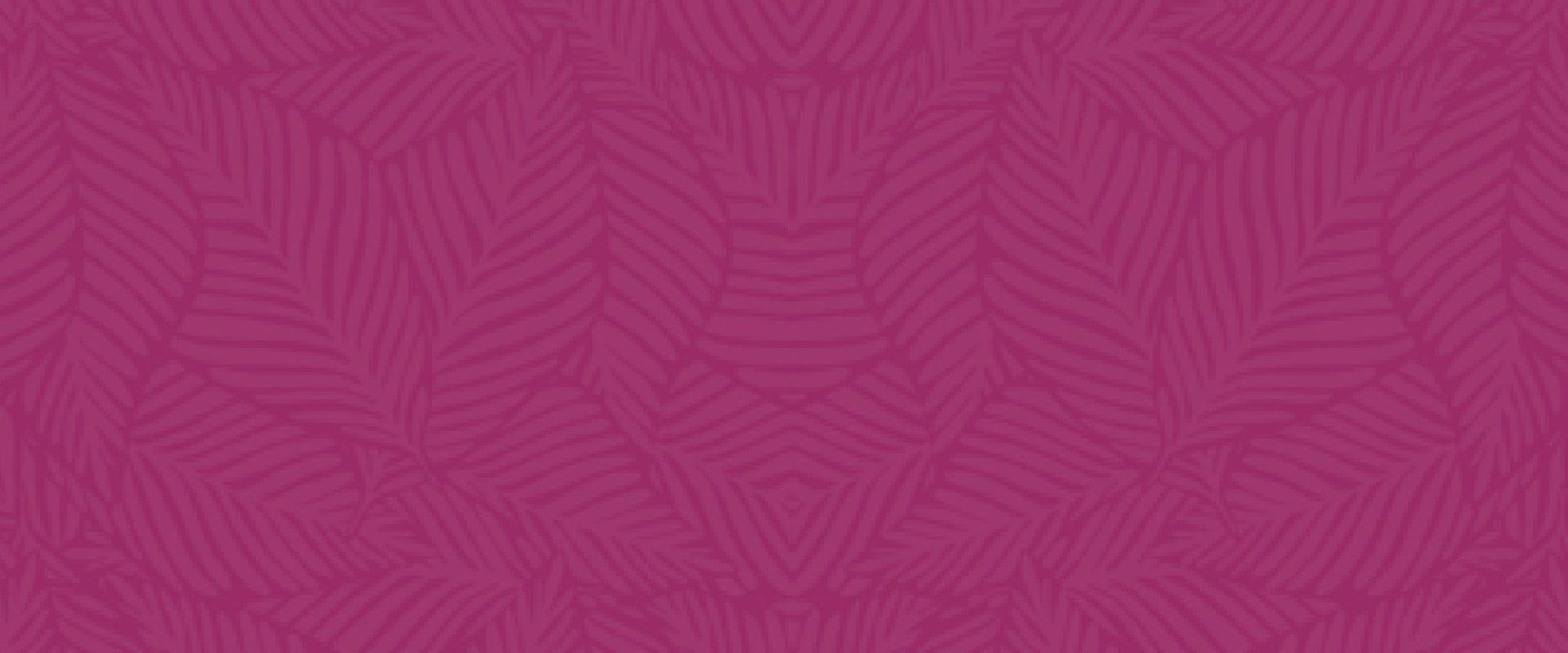 Conoce nuestra.
Galería de Arte.
In order to continue helping national talent, our Art Gallery migrates to the virtual mode. In this sector we will exhibit painting, sculpture and ceramics by different artists, until it is possible to resume the face-to-face exhibitions already scheduled. During this period we will have the participation of the artist Jamir Johanson.
Meet:
Juan José Serrano Caballero was born in Sucre, Bolivia, in 1972, although he always lived in La Paz, where he studied at the Universidad Mayor de San Andrés. He later trained at the Centro Internacional de Estampa Contemporánea in A Coruña, Spain.
He started his professional career in 2005; Since then he has had numerous exhibitions and received various awards for his work in Bolivia, Spain, France, USA, Germany, Macedonia, Portugal and Argentina.