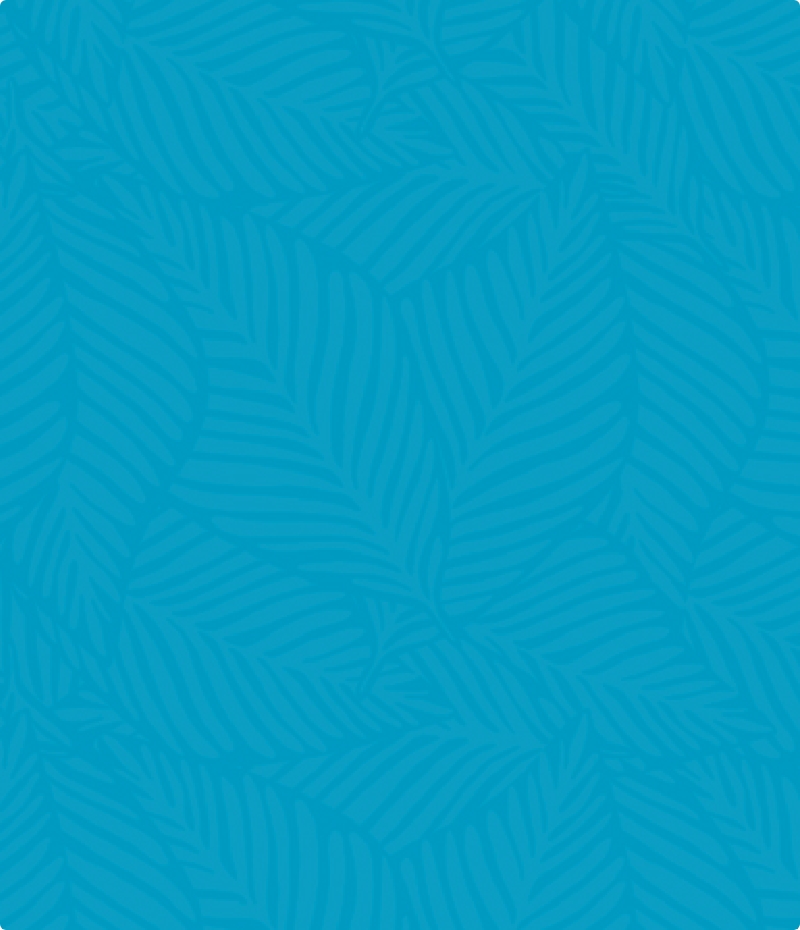 Services
Find a top-notch service add-on
Check that the good can become extraordinary in Los Tajibos. We offer a variety of services to make your stay an unforgettable experience, as well as providing you with the best possible service from our warm and welcoming staff.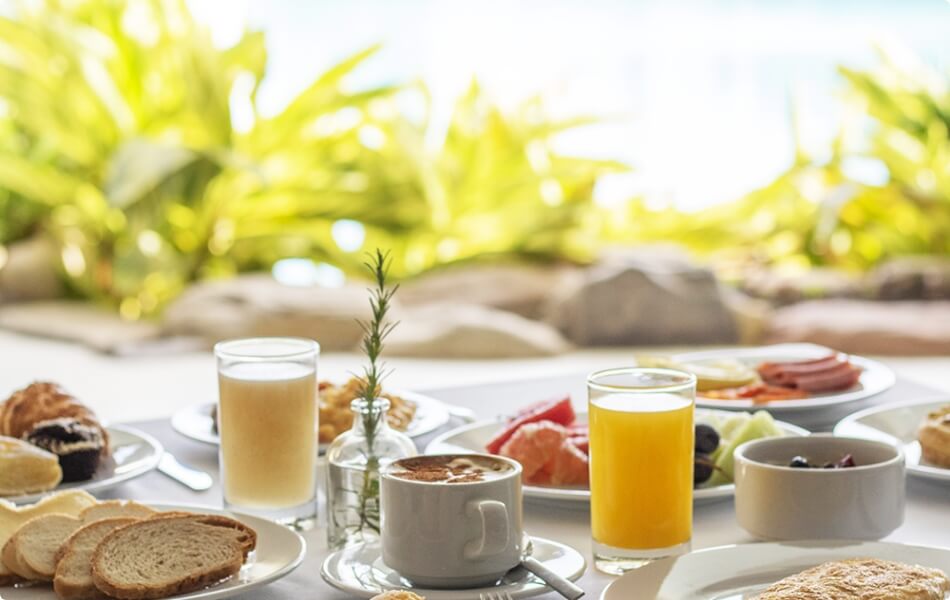 Breakfast Included
Start your days with energy, enjoying a delicious breakfast buffet in the restaurant La Terraza full of flavor with local and international specialties.
DETAILS
Buffet Breakfast
Egg station
Artesian bakery
Variety in cold cuts and cheeses
Infusions, coffees and natural drinks
Waffles and pancakes
Fruits and more healthy options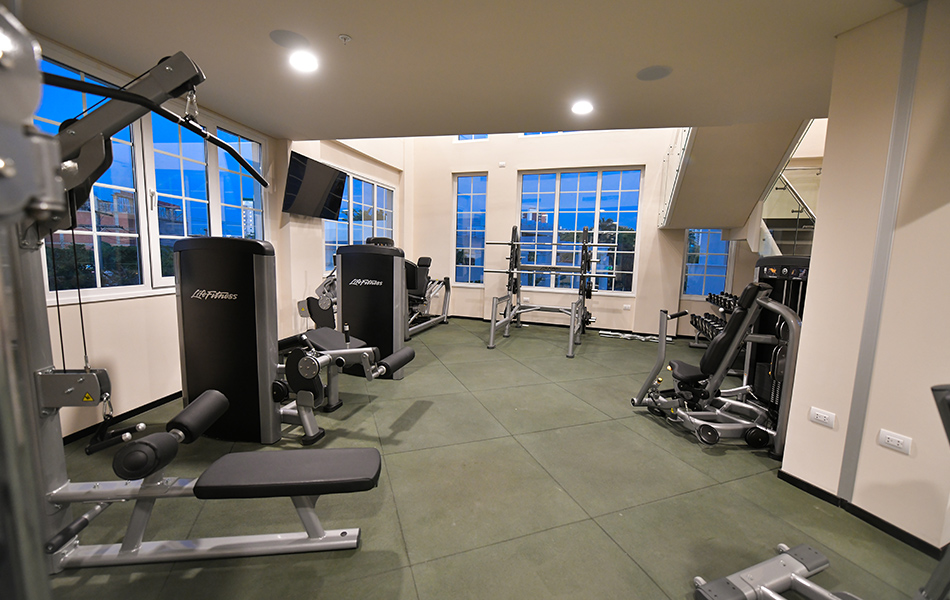 Gym
The hotel has a fully equipped gym available to help you stay in shape during the time of your stay.
DETAILS
Running machines
Spinning bikes
Elliptical bike
Machine for pressure and leg extensions
Abdominal bench
Variety of weights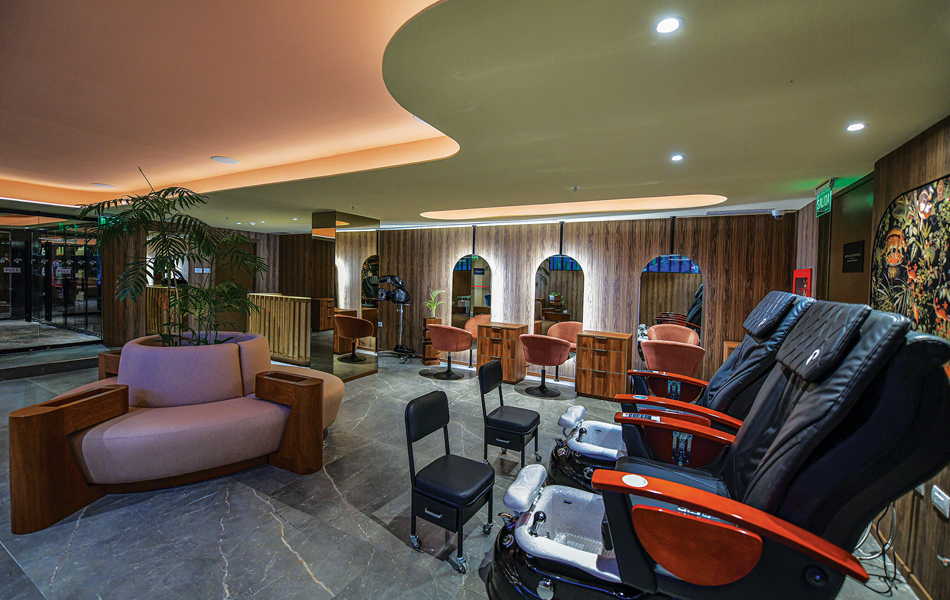 Hairdressing Salon
An exclusive hairdressing salon for guests and external clients. Receive our avant-garde services from head to toe, with premium brand products, coloring, VIP professional makeup and other services.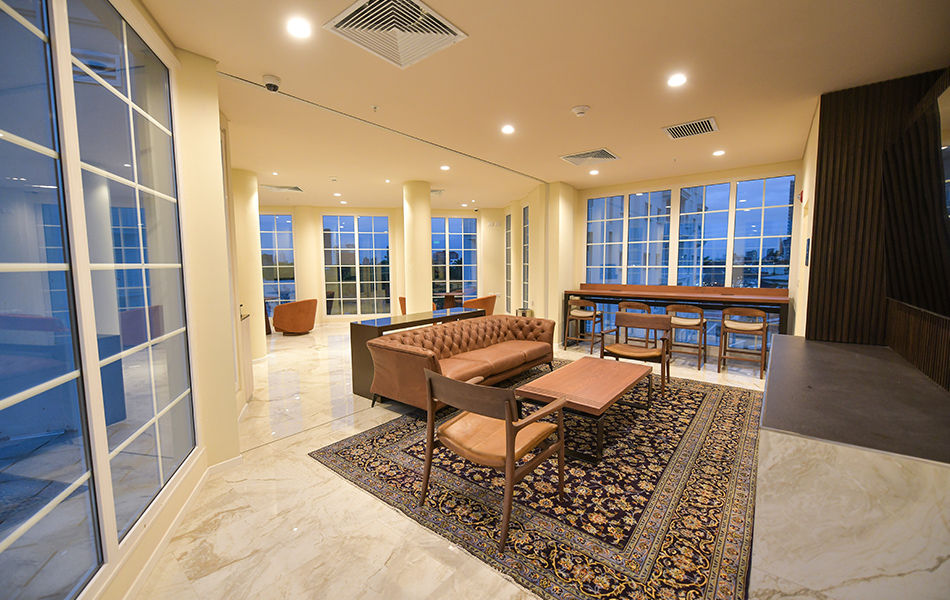 Lounge
Lounge conditioned for corporate meetings or coworking, located in the Sunset tower with views of Avenida San Martín, it is an exclusive space for guests of the tower that has a coffee station.
DETAILS
Coffee Station
TV 82in.
Wifi
Printer
coworking station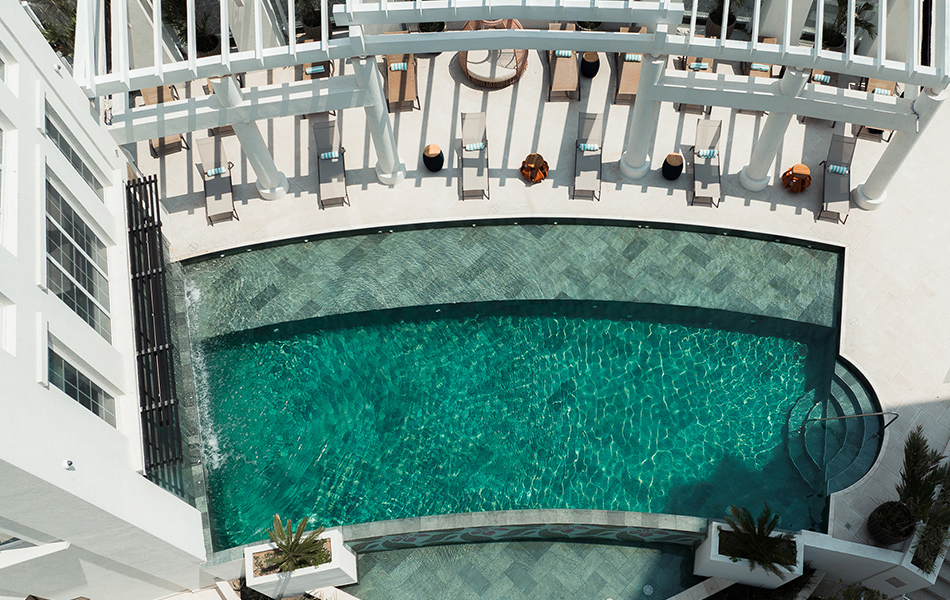 Relax Pool
Our new Sunset pool designed exclusively for adults.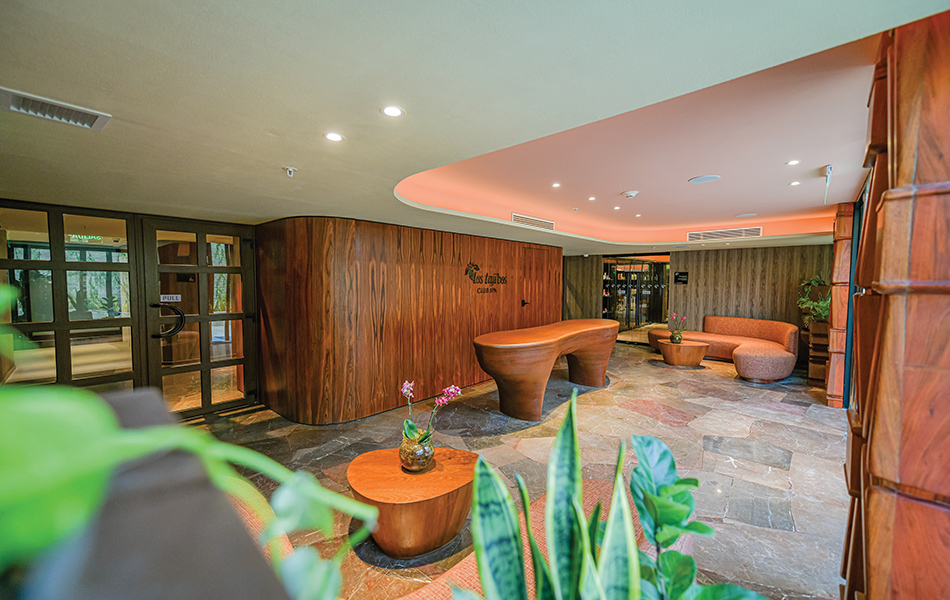 Spa
Relax with a visit to our Spa and enjoy a variety of unique benefits and treatments to enhance your physical and mental well-being during your stay.
DETAILS
Massage area
Beauty salon
Dry sauna*
Steam sauna*
INFORMATION AND RESERVATIONS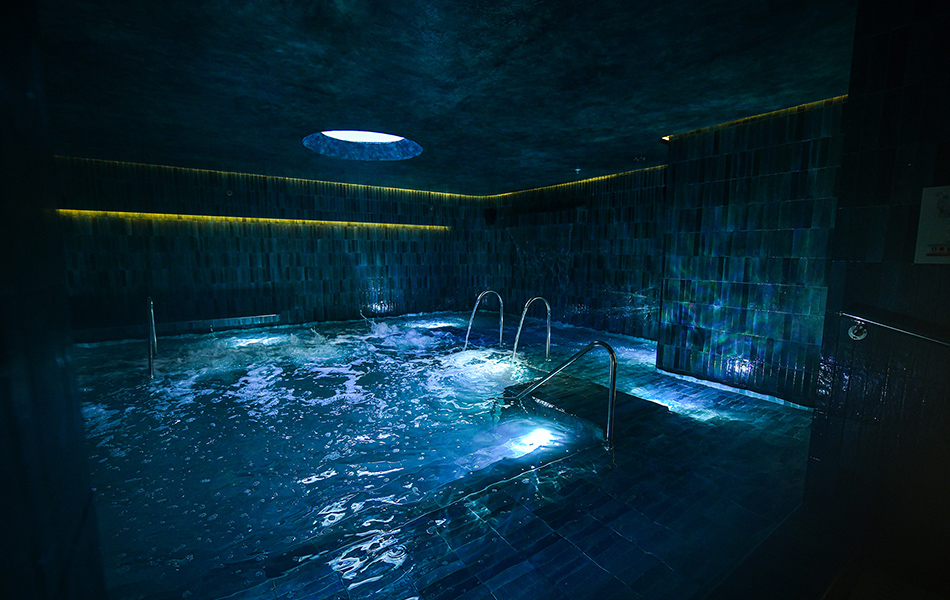 Whirlpool
Enjoy the water circuit made up of a hydromassage, dry sauna and steam room.